Our customers from all over Washington Oregon and Idaho know us already for our rebuilding and repair services for agricultural equipment such as Combine Headers, Augers, and drills.
Since 1970 our job shop mentality has allowed us to quickly adapt to the varied needs of our customers.  
At Barnes Welding we also carry a large variety of products that are manufactured at our facility in Waterville. Barnes Welding is also a dealer for 100's of different product lines in the agricultural, industrial and mechanical fields.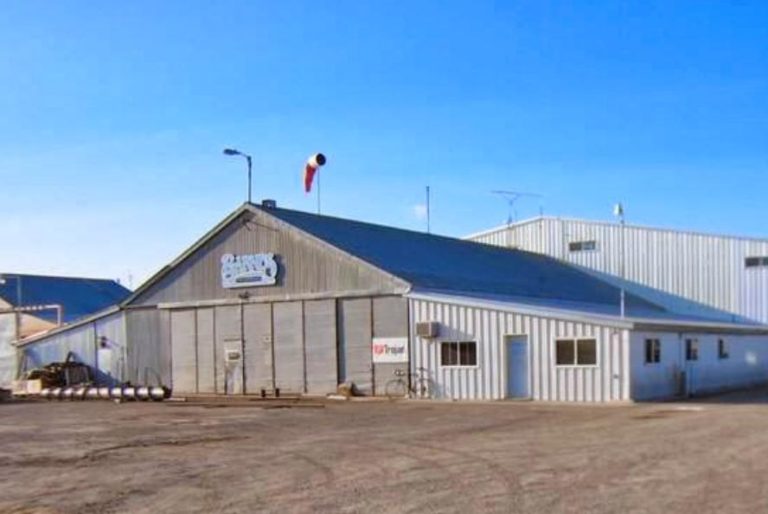 Give Barnes Welding a call today
See if we have what you need to get the job done
Visit our A & I Products Online Store and find what you need from our selection of over 85,000 Aftermarket parts for Agricultural, Industrial, Construction, Turf, & Outdoor Power Equipment.
You can order online anytime and have your order shipped directly to your door.
Shop Online Parts